YOGA ALLIANCE PROFESSIONALS CERTIFIED YOGA TEACHER FURTHER EDUCATION TRAINING 7 HOURS
Inspirational, Non-dogmatic, Enriching.
---
1 DAY INTENSIVE YIN YOGA COURSE |TBC
---
Become skilled at helping your client/student friends to facilitate their emotional, mental, spiritual and physical well-being through your own yin yoga classes or in a 1 to 1 situation.
---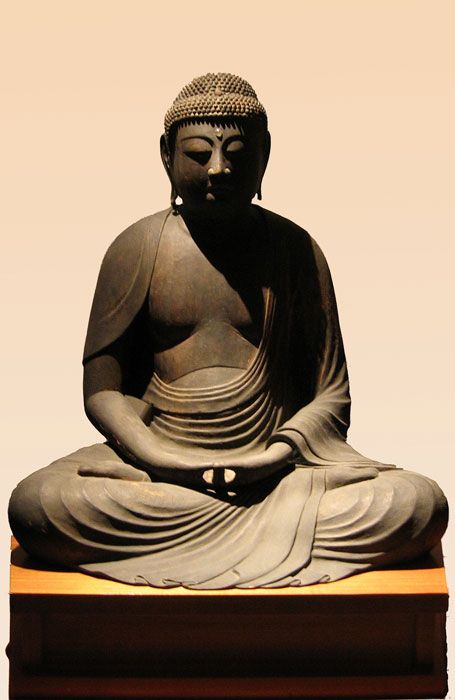 Our Yin Yoga trainings are offering in-depth learning of Traditional Chinese understanding of the meridians systems and it's application to Yin yoga for therapeutic purpose, encompassing Taoism sacred wisdom and Western new scientific discoveries.
---
Combining Eastern and Western wisdom, and Nathalie's extensive healing professional experience; during this yin yoga teacher training, you will learn the necessary skills to create powerful energy re-balancing Yin classes adapted to your client/students need. By embodying the universal energy Qi, Prana, Ki with yoga practice, you will take your teaching towards a therapeutic level, awakening your inner yogi-therapist.
---
THE FOCUS WEEK LEVEL 2 
This day training is more advanced and will welcome anyone who is already aware of the meridian system, and traditional Chinese medicine and wishes to learn more about the 5 elements theory and the therapeutic understanding of yin yoga. 

Short reviewing of the location and energy associated with each meridian line, organs, and spirit of the organs, and how to associate their energy and emotions with Yin asanas. Expect lecture on anatomy and energetic anatomy, specific meditations to harmonise the flow of energy, Chinese healing exercises to practice and pranayama.
Understand the flow of energy within the meridians, as well as within the 3 dan-tians, learning to release blockages of energy creating physical tensions and emotional imbalances.
Engage in the multi-dimensional aspect of the living yoga through the physical, mental, emotional and spiritual bodies alignment.
Specific Daoist breathing exercises to move the energy.
Learn 5 elements theory, creation and controlling sequences for the therapeutic purpose of creating wellness classes
The emotional aspect of the 5 elements (organs and meridians) and how to use them for diagnostic and create a therapeutic class
Qi gong, Dao yin (with a new vision of energy warm-up for yin yoga class. Learn Daoyin slow movements integration within the class to collect universal energy.
Specifics visualisation to tonify or sedate the organs,
Class methodology, therapeutic sequencing and be skilled to develop your own therapeutic classes.
Daoist meditations of cleansing, recharging, and protection,
Understand the living yoga-body in its wholeness, and incarnate the universal life energy that connects us all with quantum physics foundation and a deeper connection to your on intuitive yogic intelligence with visualisation techniques.
Open your heart and mind to integrate these approaches into a holistic yogic lifestyle. With some personal learning, you will be able to talk about and describe the reasons behind any energetic emotional imbalances and help your students/friends to enhance their health and well-being.
Create your own class based on your own excess or deficient energy based on your emotional and physical state with my mentoring during the process of creation.
---
 VENUE
Central London. Easy access from Zone 1 Tube station.
COST
Level 1 (7 hrs) course cost £175
Cost Includes
All Training
Full Course workbook
Not Included
Additional Books and Material
Food, Travel, Accommodation Expenses in London
Number of hours
Training hours are – 9.15 am to 5.15 pm
Other information
Maximum participants: 4 to 6 for each group training.
We are proud to prefer quality training over quantity, and we are flexible with our students' needs and schedule. Please contact us to receive the full brochure and details of each module.
DATES 
TBC
TEACHING:
Our teachers combine Taoist, Buddhist, Yogic wisdom with insight into the Traditional Chinese medicine referring as the meridian system, medical Qi-Gong, Mosche Feldenkrais techniques, Martial art, Medical Qi-gong, Pilates, and Butoh dance to create a YIN yoga training infused with healing wholeness modalities and Eastern anatomy and neurosciences.
---
FOR BOOKINGS AND INFORMATION,
If you feel ready to listen and learn from your innate and infinite intelligence, please contact us at the email below.
---
'Our teacher training course has met the stringent requirements set by Yoga Alliance Professionals. Our graduates are trained to the highest standard"