MYSTICAL VINYASA CLASSES
Raise your vibrations, feel inspired.Moon energy honouring yoga ritual classes
Soon to be back 🙂 
………………………………………………………………………………………………………………………………..
 The full moon and the new moon share distinctive energy ruling our emotions. I offer you a soft, calming spiraling and cyclical journey towards our inner vibrations. Feel nourished & protected.
………………………………………………………………………………………………………………………………….
NEW MOON CLASS: The dark moon, invisible, lasting for 4 days is the best time to renew our life intentions, so our most treasure realisations can take place during the full moon phase. It is an optimal time to work with slow vinyasa flow, linked to our energy shell, our energy centres, access our subconscious and raise our vibrations.
Experience slow vinyasa moon flow, meditation with singing bowl, restorative postures (following the season) and shamanic vision quest.
………………………………………………………………………………………………………………………………..
THE FULL MOON CLASS: light the path to our goals in a physical form from our spiritual self. Feel accomplished, finally rest, allow release form of breath. Emotions might feel like an overwhelming wave at this phase, take this time to centre yourself and contemplate.
Experience slow daoyin seated movements, yin postures, aromatherapy, cleansing of the mind (mental), heart(love) and lungs (sadness) with pure energy and shamanic discovery of your higher illuminated celestial world.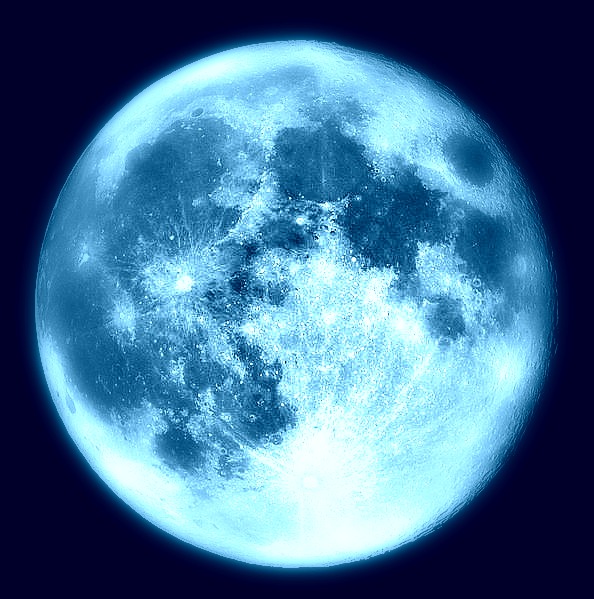 ……………………………………………………………………………………………………………………………….
FEE: 2 hours class – £25 – 6-8pm .
Each class demand preparation time, sometimes a music production, a beautiful studio to rent, candles, incenses, or other ingredients that are all encapsulated in the cost of each class.
Money is a beautiful energy and If you would like to join but feel your energy a little low, don't hesitate to contact me and I will see how to accommodate your fee. Karma share: depending on the number of students, we may also exchange a free class for 2 hours admin service. 
LOCATION: Any place in Central London where the energy is palpable.
Details of your booking and locations will be sent to you once the booking is made. Thank you  
……………………………………………………………………………………………………………………………….
Our Style of  Practice
We are teaching a Mystical vinyasa yoga (flowing Yoga) which is an energy flowing & re-balancing practice in connection with the creative forces of the universe, combining Indian and Chinese wisdom adapted for the western student. 
During these classes, we experience a soothing time, with selected sound & music, the fluidity of movement with breath and mindfulness. The asanas flow create spiraling energy in motion, awakening the instinctual spiritual self, with a deep sense of peace, freedom, and joy, awakening and empowering your mind, body, and soul for a transformative life. It is a moment to get in touch with your inner world, to feel, stop thinking and remembering that we are all connected.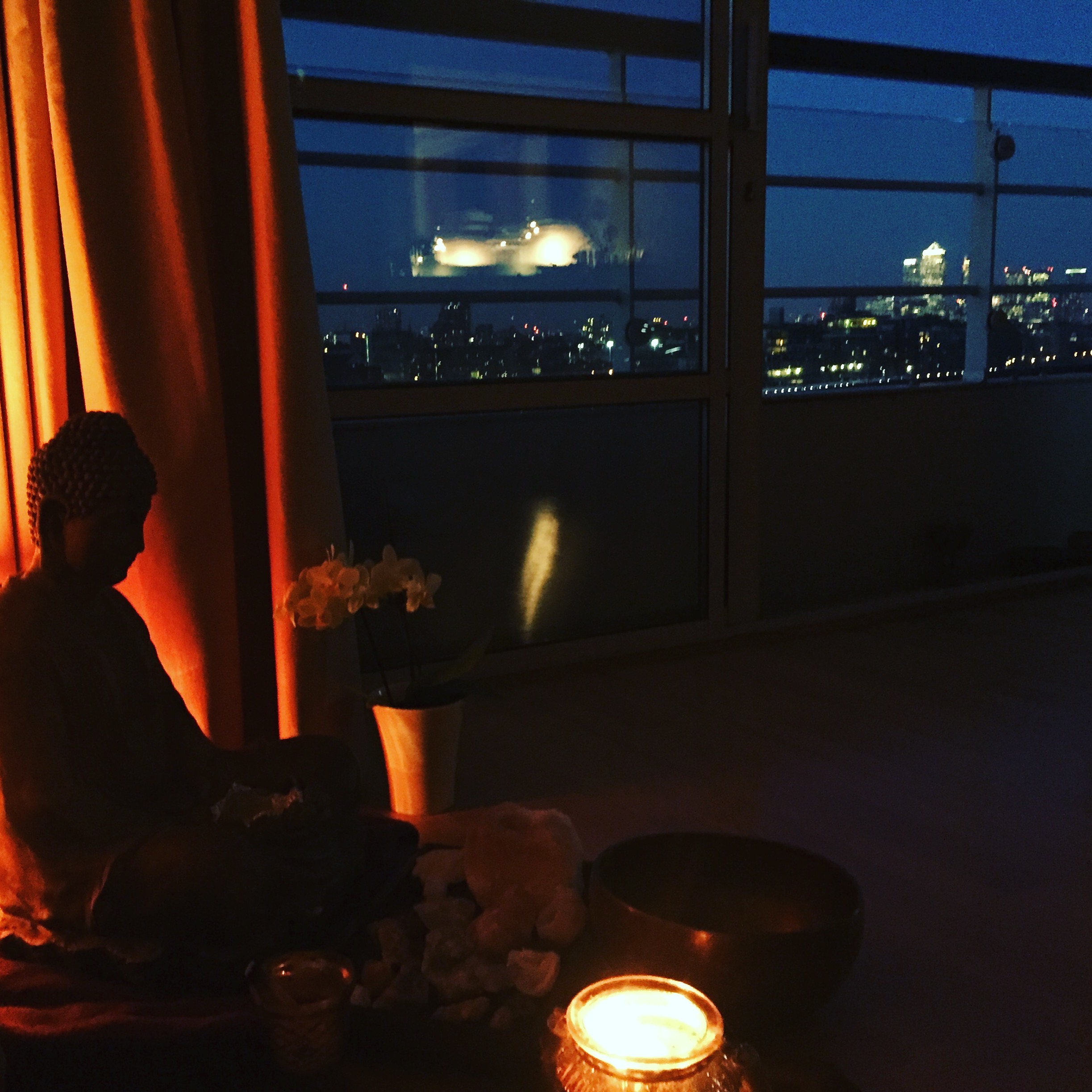 Under our guidance you become your own teacher, you can listen to your heart with infinite intelligence, away from any dogma. This practice aims to inspire you, to make it a unique experience, understanding that we are all made of energy, all linked through the field, creating who we are, our own life and the world we live in.
We encourage you to envision your higher self & lift your mind, body & spirit: Freeing yourself from suffering, performing Yoga like Lila (Sanskrit: ????) the divine dance of the universe. Join me in the heart of London Bridge area for a unique style of vinyasa yoga classes enriched with meditation, yin/yang yoga, mythology, philosophy, stars reading, self-healing meridian stretch and more depending on the season, the energy of the class, and my spiritual guidance.
We can't wait to welcome you to our classes.
Nathalie Dubreu