ABOUT US
The school was created in 2015 with the aim to help any new future yoga teachers to become a true yogi and develop their unique force as exceptional teachers. We also invite passionate and experienced teachers with an instinctual synergy to join the training. Our love for Indian Mythology, Energy flow, Anatomy, and Philosophy will help you to understand the essence of the ancient art of yoga. Combining many years of Yoga experience within of multitude contexts and territories. We feel it is a great privilege to share and practice with anyone in love with well-being traditions & yoga as we are.
Our classes are small to create a wonderful community of yogi friends, they are professional, inspiring, clear, informative with a relaxed tone. We laugh a lot and believe that every new learning journey is a gift. We are all teachers and students. Let's make this life journey together unique and enlightening.
THE SCHOOL TEAM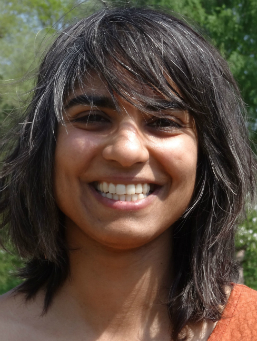 Seeta is the director and head development here at the Well-Being Yoga School. Creative movement, yoga, and a healthy lifestyle is part of her daily pursuits from an early age. From engineering to a stint at the European Union working on sustainable development projects, she used yoga and dance as a way to find her path to inner and outer peace. Now, she has taken on the role of distributing Nathalie's yoga teaching legacy to the wider world. With her passion for the arts, sound, energy, movement, organic agriculture, and holistic therapies, she is expanding the business vision for the school as a soulful social community of yogis. Feel free to get in touch with her if you would like to join us and suggest your teaching at the school.
---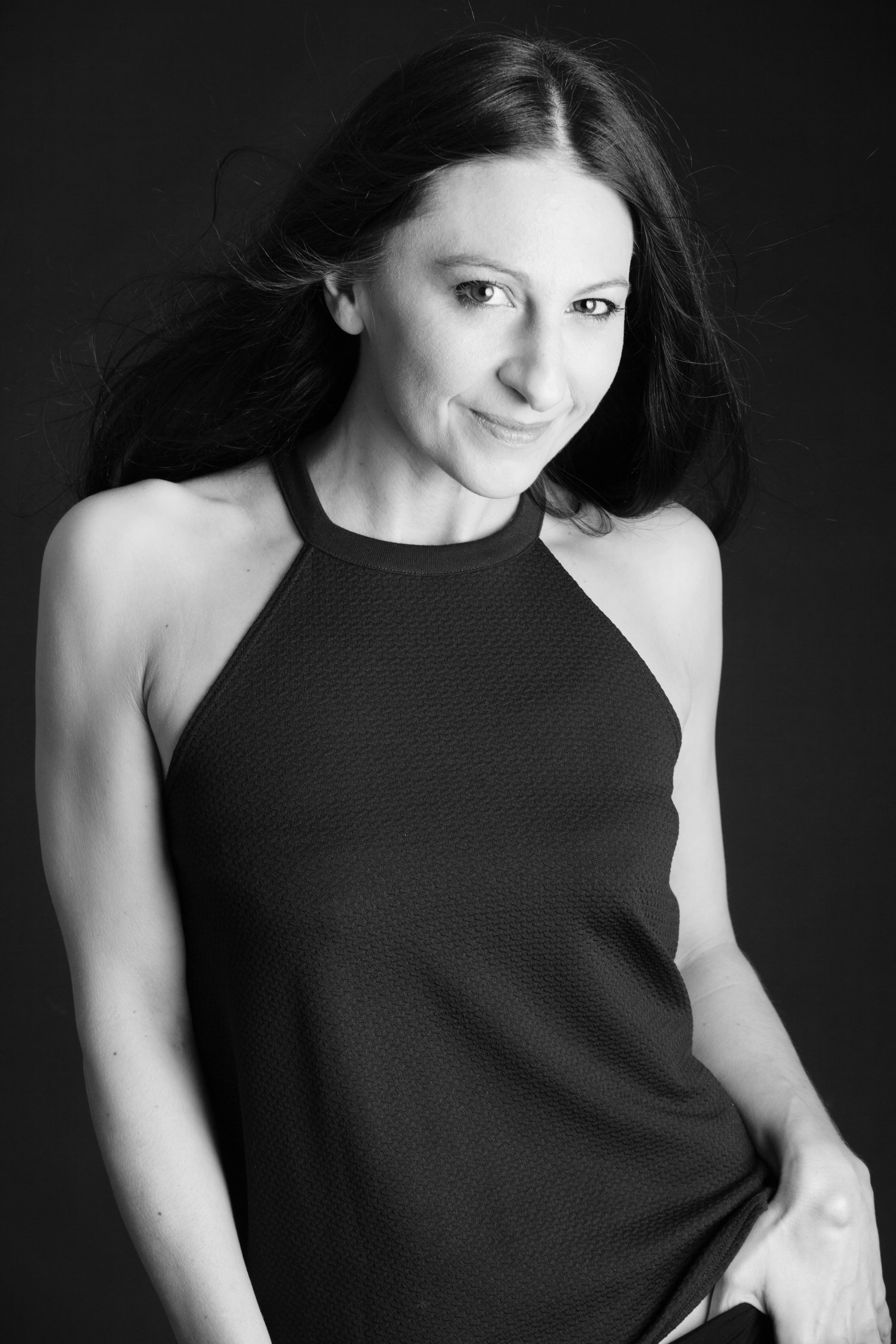 Nathalie is an innovative, visionary senior yoga alliance teacher. She is passionate about the oldest wisdom traditions combined with the latest new sciences discoveries about the human body and its connection to the universe. She devises training that goes beyond yoga, creating new ways of teaching incorporating scientific energy alchemy within everything she does. The Well-Being Yoga school proposes teacher training, healing, and balancing vinyasa yoga classes and CPD workshops, as well as Yin Yoga workshops as a platform dedicated to the innovation in Yin yoga practices.
With more than 25 years of experience in bodywork (yoga, pilates, dance, martial arts, medical Qi-gong) and extensive studies of Chinese healing therapies, Nathalie teaches Vinyasa yoga infused with therapeutic insights. She calls it "Mystical Vinyasa", providing a great emphasis on subtle anatomy, anatomy and physiology, and yoga mythology to take her students towards personal transformational experience of their yogic practice raising vibrational energy and heart coherence integrating qualities of gratefulness, mindfulness and a deeper connection to the self.
Her relaxed, informed and playful teaching, stimulates all the senses and layers of the mind and body, creating an energetic alignment that awaken and empower your mind, body, and soul to transform your life. Her yin class or vinyasa flow sequences help to strengthen mind, body & heart with infinite intelligence and to understand your own state of being, optimizing and enhancing the circulation of life force through you. Performing yoga like a dance, the dance of life and live your life to your full potential. Our teaching is based on Nathalie's legacy, as she is not teaching at the moment.
'Nathalie Dubreu is a registered teacher with Yoga Alliance Professionals. This accreditation demonstrates excellent standards as set by Yoga Alliance Professionals.'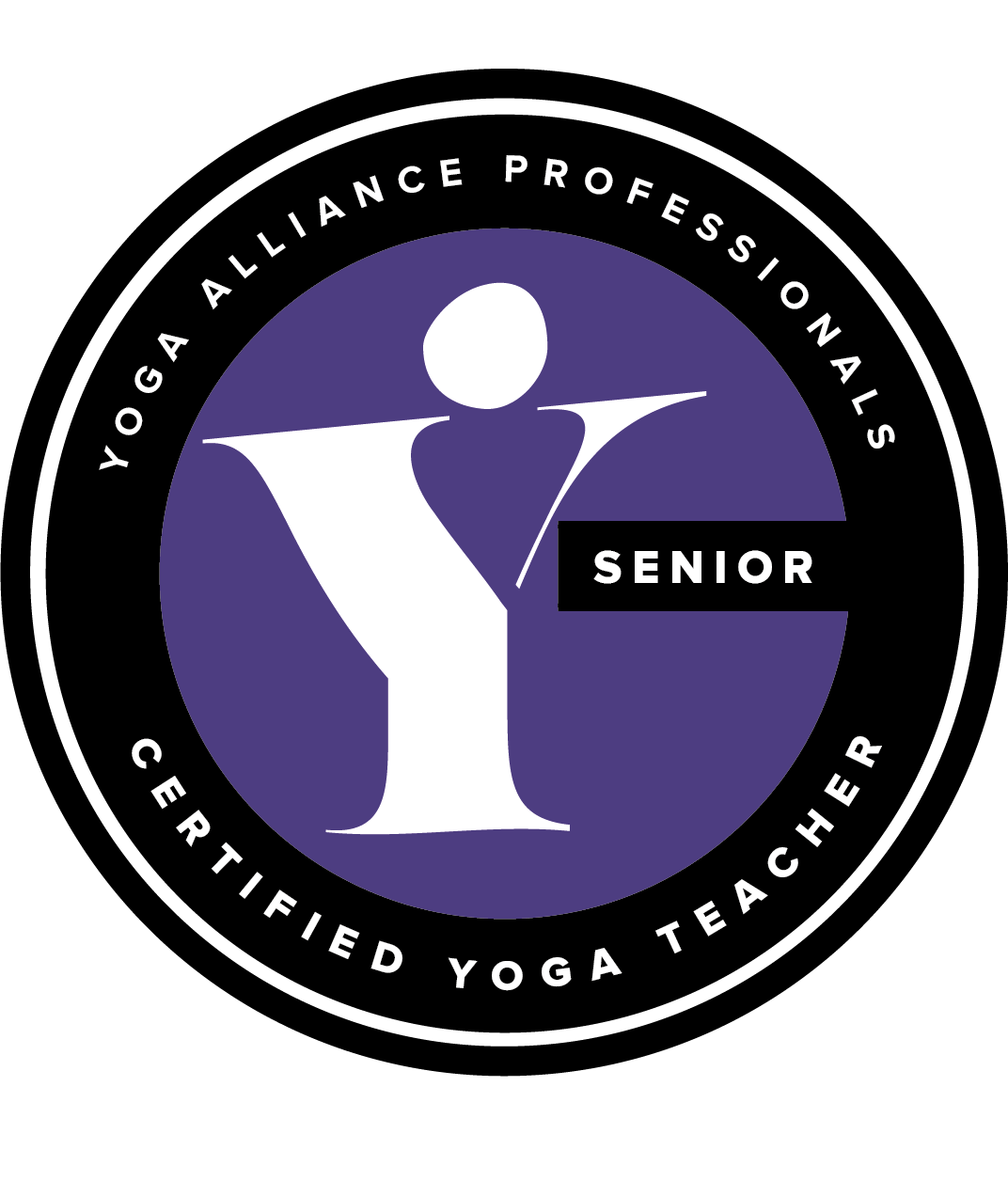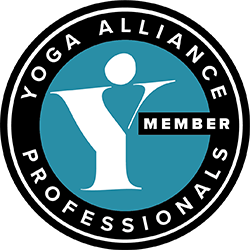 ---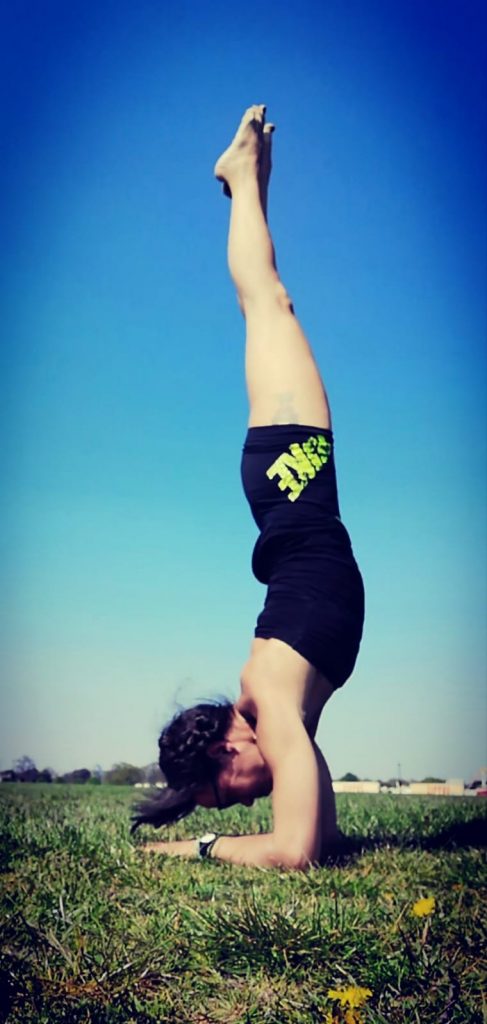 Leonora trained in Ashtanga Vinyasa & Rocket style and created her unique style of yoga, incorporating within the Ashtanga system, Yin yoga, and Qi-gong to her practice. She shares her passion for free-flowing movements with a focus on strength, energy, kindness, and love. Leonora is our advanced asanas specialist teacher, balancing calmness and moving meditation as a way to take her students into a journey of self-discovery.
---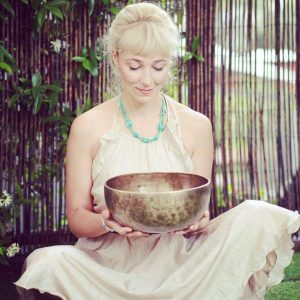 Lola has a connection with yoga and energy healing from childhood. Life brought her meetings with wonderful teachers, and after 25 years of practice, she created LHAMO Yoga & Sound Energy Medicine program, integrating Himalayan Hatha & Kriya Yoga, Pranayama, Prana Meditation, Sound Healing with Himalayan Singing Bowls & voice, Cosmic Healing and Buddhism Mind Yoga, QUANTA BioEnergy healing. The yoga Lola shares is focused on bringing the experience of wholeness and giving practitioners invaluable long-lasting healing skills that are easy to develop and practice, transformational for their lives.
---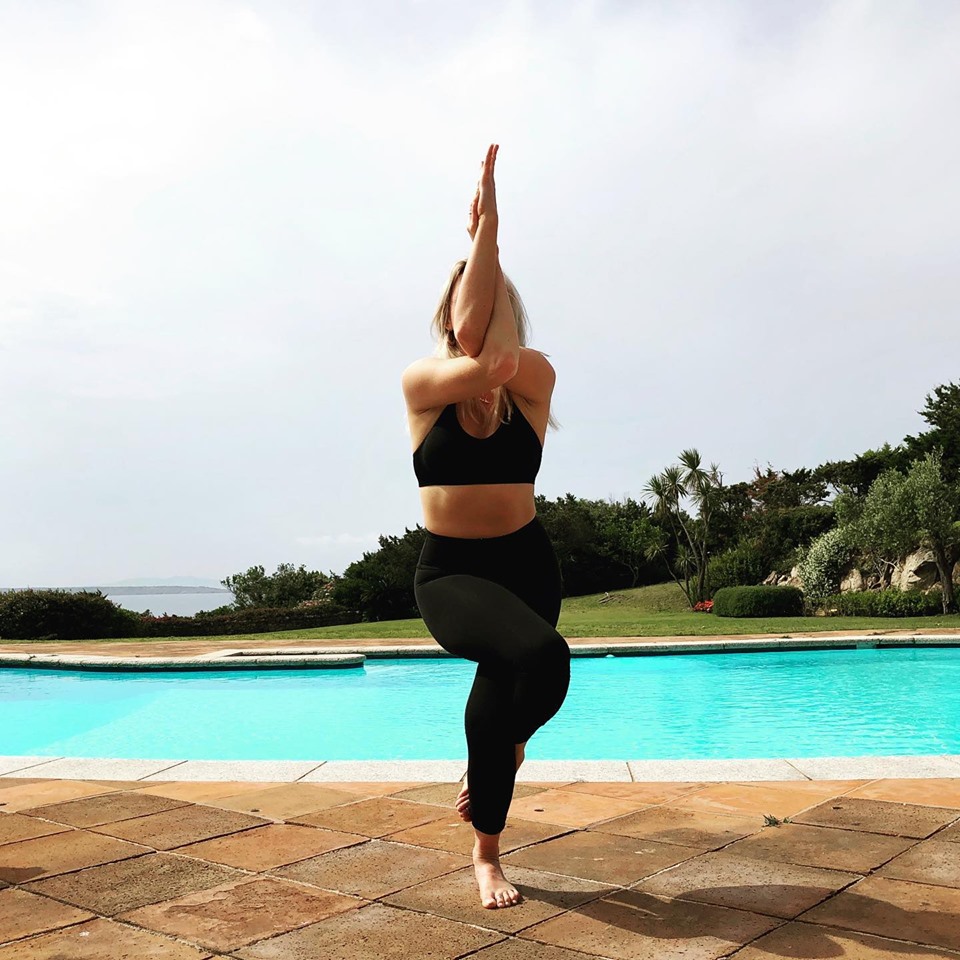 Ashley is one of our successful past students. Now a wonderful yoga teacher bringing the feminine aspect of asana practice into her blissful vinyasa classes. She focuses on holistic yoga and wellbeing with slow flow and integrated safe anatomy practice combined with the mystical energy of yoga mythology and philosophy.